Hello All,
I just wanted to reach out and address our current situation with the COVID-19 Virus. There's a lot of info and misinformation running rampant around and that's causing a panic.. As we are all thinking of best practices for social distancing, please keep in mind that we are a small community and that supporting small business throughout the next few weeks is very important.
As a small biz owner myself, I want to reassure you that we are taking all precautions to keep our clients, staff, and our community healthy and safe. There is nothing more important to me than the safety and well being of myself, my family, customers, and community. For this reason I've revisited the standard disease -control processes and implanted these practices considering the recent Corona Virus concerns.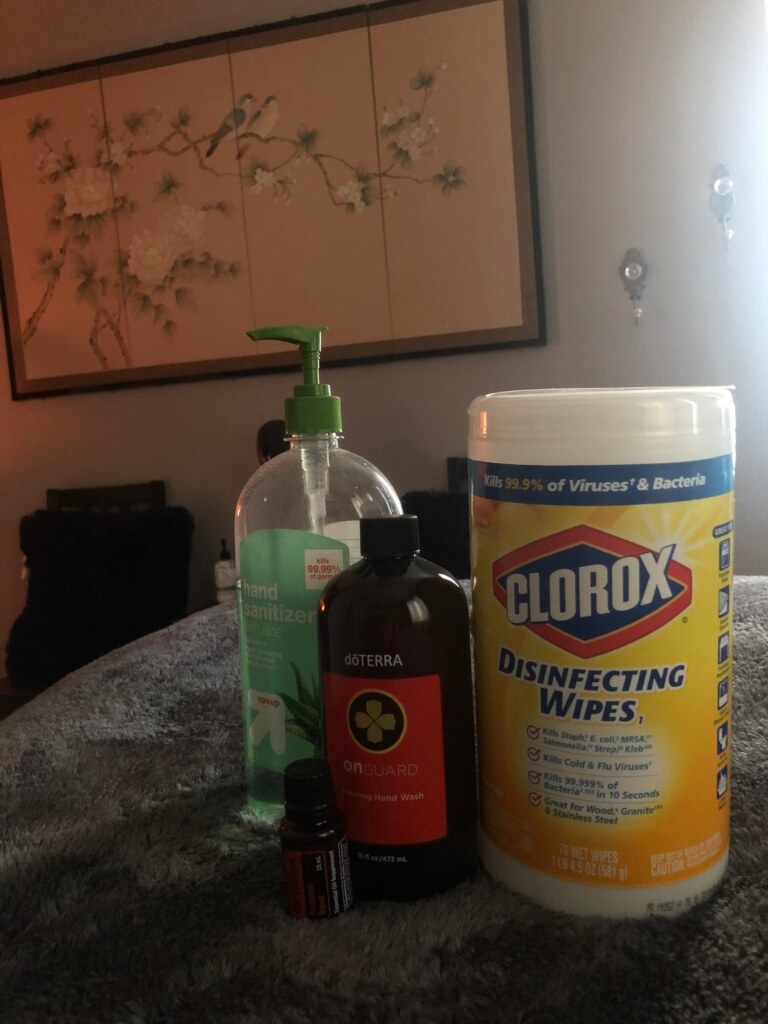 Some things we are doing to ensure a safe clean space for you to escape. (Most practices were already part of our normal practices)
Sheets are cleaned and sanitized in hot water with bleach to kill and then stored in a closed cabinet
Between sessions (clients) all tools, table, face cradle and towel Cabi are wiped thoroughly
Although we've always keep our salon area clean, we've stepped up our diligence in disinfecting smaller touchable items (door knobs, pens, cell phone, chairs, credit card machines) through out the day and deep clean at the end the day
On a personal level.. hand washing has always been a priority. When I leave a room, about to go into a treatment, after bathroom breaks (duh), and hand sanitizer multiple time throughout the day.
After 20 years in the Spa Industry and working up close and personal, I have perfected the "Dracula Sneeze/cough" (coughing into shoulder/elbows) so if by chance I get a tickle be assured that you will not get sprayed
Being a Licensed Esthetician also means that I'm trained to clean and disinfect using higher standards as I am governed, inspected, and regulated by the State Board of Cosmotology.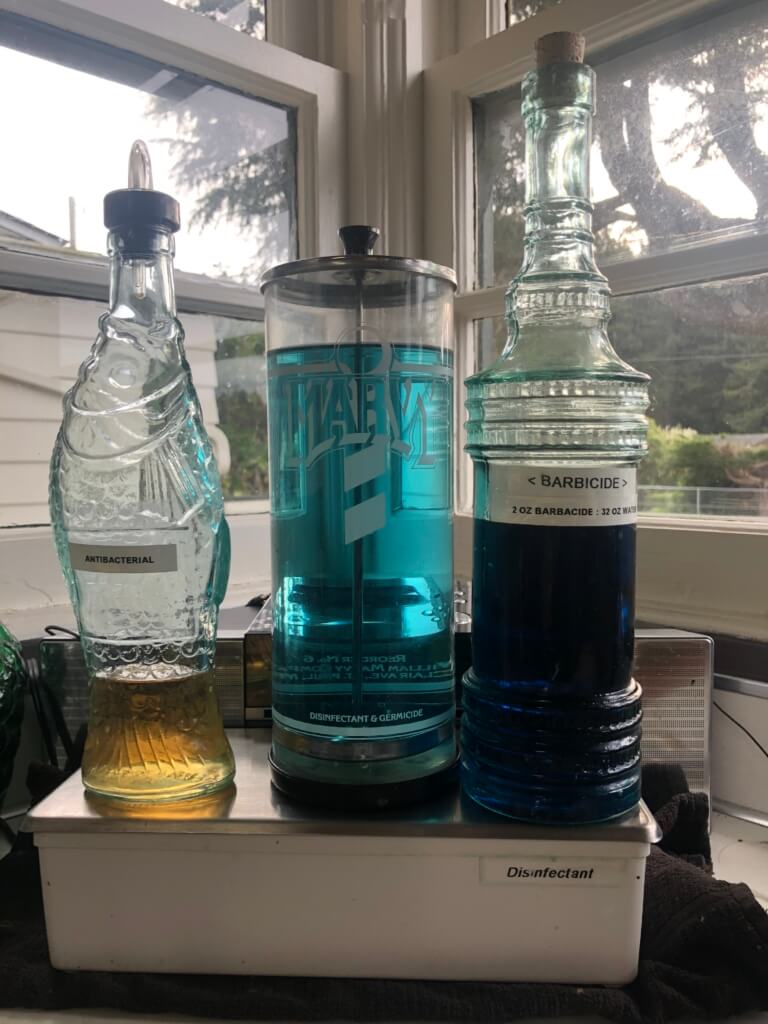 What I ask of you
I ask that when you come in please be considerate of our environment too, cover coughs, wash your hands, use hand sanitizer (located at the checkout counter and/or in the massage room)
Stay home if you are feeling sick or someone in your house is. Call/text ahead of time to reschedule
I hope this peak behind our curtain gives you some peace of mind when coming to our space. We're in for some troubled times ahead but are still pushing forward and taking clients. On the plus side, Massage boosts your immune system, decreases stress, and improves you're overall mood. Who couldn't use a little bit of time for that?
Final thought- I am in the touch business…it's what I do.. who I am.. how I connect.. if I am in your proximity I'm going to try my best to keep hugs, handshakes, fist bumps, and back pats to myself.. unless you initiate. If I do however get in your space and you're uncomfortable please let me know.