Maralana Shindelbower
Confidence Coach/Motivational Trainer
Inspiring Plus Size Confidence through Adventure
My Story
Hello! I'm Maralana,  founder of Go. Do. Be® Empowering Life. I know first hand the importance of motivation and support in achieving healthy living goals and began my own wellness journey over 20 years ago.  After being diagnosed with a Benign Brain Tumor (that sits on my pituitary gland) and finally realizing why I struggled so hard with weight issue, migraines, and fatigue.  By working in Massage Therapy I was able to diminish the power migraines had over my life.  With this new found strength I continued my health journey by losing 150lbs.  The quest for a healthy, active lifestyle led me to my Go. Do. Be.® business that is accredited with helping individuals lose over 2,000 lbs. in its first year. Confidence was key to her start.
As I began to excel in this new life, it was clear that I needed to become more active and was ready to start really living!  I developed a passion for working out, incorporating a mix of gym workouts with outdoor sports- snowboarding and mountain biking. As I began to lose weight I gained confidence as others were now seeking her advice! I became an NASM Certified Personal Trainer so that I could continue to provide those around her with the right answers as well as take an active roll in her continuing weight loss.
Authenticity
True to your own values, beliefs and personality despite pressures put on you 
Integrity
Knowing and doing what is right 
Respect
Respect for yourself and to others.
My Approach
I've spent the last 15 years helping others find their Go. Do. Be.® and ways to make it happen. From massage, skin care, workouts, coaching, motivation, or just being there as an adventure buddy, I have created an ever growing community of people that share the Go. Do. Be.® mentality.
I am now a Lifestyle blogger, professional speaker, and motivator challenging my clients to answer the questions: Where do you want to GO? What do you want to DO? Who do you want to BE?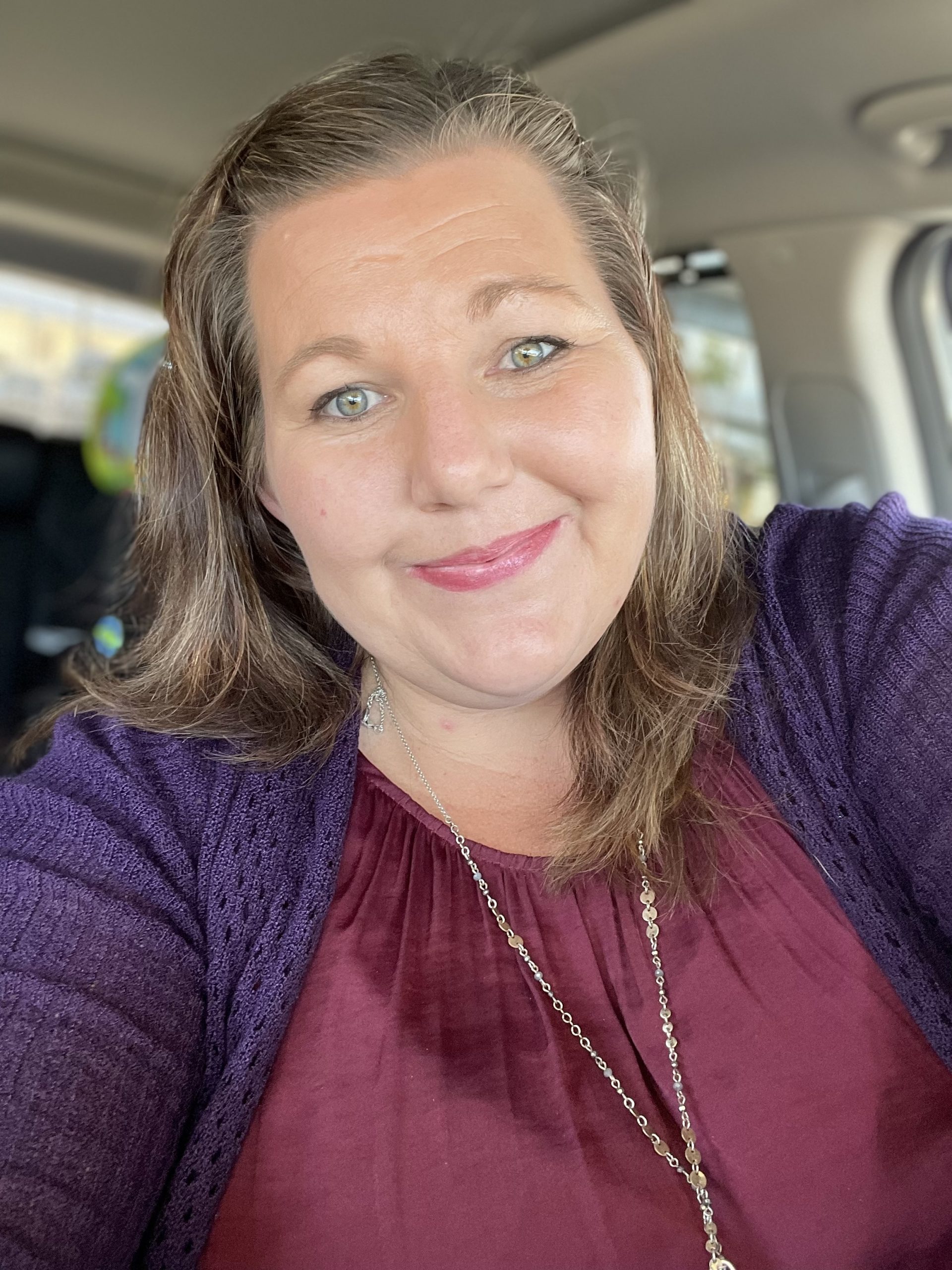 Articles
Grand Strand Happenings Happening List, Local Living Like a Tourist

BlogTalkRadio Interview MeghaSuccess

The Visibility Queen Show Podcast  Walk Confidently into your Life

WSMN 1590 Nashua Radio Interview with "Flip the Script"

Challenge.com blogger
Journals
Big Girl Adventure Life Journal
Spring Cleaning for Your Soul
Hiking Journals
Don't Wait Any Longer. Start Forging Your Own Path Today!