I'm Maralana
Motivational Trainer and Plus Size Confidence Coach
Empowering Life: One Session at a Time 
Personal Life Coaching
Looking to change your life…Figure out your Go Do Be? Let us help you figure out where you want to go..What you want to Do and who you want to Be!
Plus Size Confidence Coaching
Struggle with Self-Confidence? Need help getting your glow back? We're here to help boost your self esteem, find your self worth, and shut down that imposter syndrome while giving you the tools to keep working on it !
Go Do Be
Join the Big Girl Adventure Life Challenge
Big G.A.L is a safe space where you can freely share your own personal experiences, have relatable discussions with other like-minded women, and improve your self-development skills in all areas of your life.
My hope is that through videos and social sharing posts, plus size women everywhere will feel empowered as they embark on their own adventures into the world around them.
Download the Big Girl Adventure Life Challenge Guide
Join the Big G.A.L. Facebook Group
Make your Adventure Pledge
Confidence Coaching
Book your 1:1 session or jump in one of our Courses
High Heel Profits
4 Week Course with exercises stretches and self massage you need to walk effectively in heels and the skill set to Strut Professional
Journals/Workbooks
Find our latest prints
Everyday Woman's Guide to a Successful Mindset
Gratitude Journal
Momdala coloring book
Spring Cleaning for your Soul
What Is Confidence Coaching?
Who is Coaching For?
Confidence coaching  is the practice of clarifying what you want, determining a path to move forward and inspire the change in yourself to  eliminate  self doubt and build your own self esteem.
Are you suffering from Imposter Syndrome?
Struggling to find your place in the world because you feel like a fraud. There's something about how we see ourselves vs how everyone else sees us. 
Do you struggle with Self Esteem or belief in yourself?
Your not comfortable in your own skin and seek validation from others. You take on extra duties or tasks to be a people pleaser. 
Are you socially awkward?
When you lack Self-Confidence, you constantly self-isolate because human interaction seems like a lot of effort. This leads to you not knowing what to say, how to act, or interact with others. You probably do everything to not have to interact with others, checking your phone, or just sitting alone.
Do you find it hard to stand up for yourself or be authentic?
You prefer to shut up and not let your voice be heard as to not dare to speak up and contribute. You're exploited and taken advantage of because you stay in the background.
Do you avoid action and have a hard time because you feel like you don't belong?
Courage is one of the lacking traits in people who lack confidence. Being scared of criticism and feelings of failure makes you stand aside and let others do the essential work. You try as much as you can to never get noticed and not confident in your abilities.
About Me
Maralana is a Plus Size motivational trainer, Confidence Coach, and founder of Go. Do. Be® Empowering Life. She empowers her clients one session at a time to overcome their obstacles and strive for the person/life they want through Adventure. With over 15 years in the wellness/fitness industry, she creates community and inspires woman of size to find their Confidence from within.
"Confidence coaching changed my life. I was struggling and really just felt like I lost myself"
"Maralana's energy is magnetic. She really made the coaching sessions fun and motivating"
"Maralana was accomodating and really made me feel comfortable from the start. Being uncomfortable in my size made the decision to start coaching difficult but she made it the best experience"
Online Coaching Resources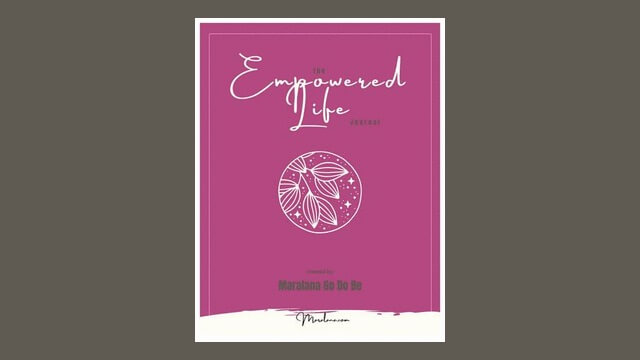 Empowerment Journal
Start with a 30 day refresh to reset and refresh through journaling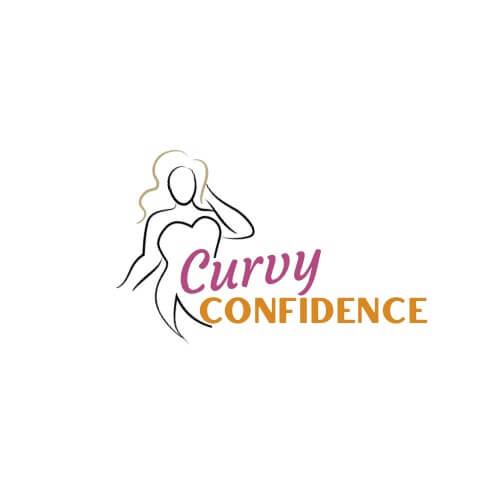 Curvy Confidence Mini Course Series
Find Your Balance. Set Your Goals. Take A Challenge. Reward Yourself.
Don't Wait Any Longer. Start Forging Your Own Path Today!